6 Best Places for Managed WordPress Hosting
Running your blog in an increasingly competitive environment could already be a challenge and you don't want to be spending your time and energy on your hosts, plug-ins and themes. A managed WordPress hosting service can make things simpler and more efficient for you. Here are the top 6 managed WP hosting companies and their features. Make sure to evaluate them before choosing the right one for you.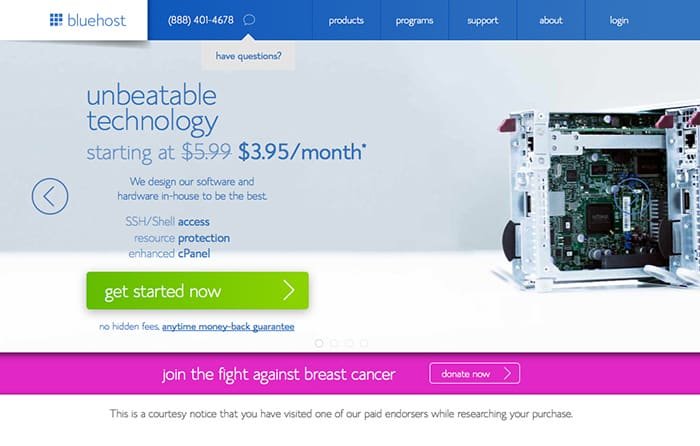 BlueHost has been one of the more well known names in the managed WP hosting industry. But in terms of performance it doesn't match SiteGround. The response time increases with traffic, even when the user count is low. The more popular WordPress host has inconsistent performance and thus stands second in the list. Its minimum response time has been around 900ms.
Another well-known name, WP Engine offers a number of plans for hosting your WordPress blog. The service offers free trial for 60 days. But WP Engine can be relatively costlier compared to other services. As your number of monthly visitors increase, you can upgrade the plan.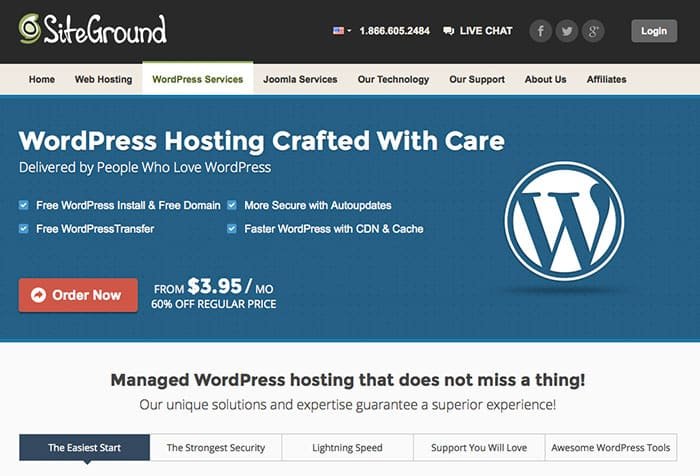 One of the leading performers, SiteGround scores high for its nominal price for the StartUp plan. Tests have found the site's average response time to be around 700ms without any trouble. The main features of the hosting service include single-click Site Staging, WP CLI, Git Integration, simple WP tools and much more.
This is among the cheaper managed WP hosting service for your site. It is those bloggers who are just starting. You can start with a plan of $6.95 per month that comes with limited bandwidth. The starter plan can support up to 50 domains, which is again uncommon. But the plans become costlier at a steep rate as your visitor counts increase.
Page.ly's beginner plan starts with a single domain support at $24 per month. The initial cost may appear to be high but the progressive cost is relatively lower. You can continue with the base plan until your monthly visitor count touches 200,000 visitors.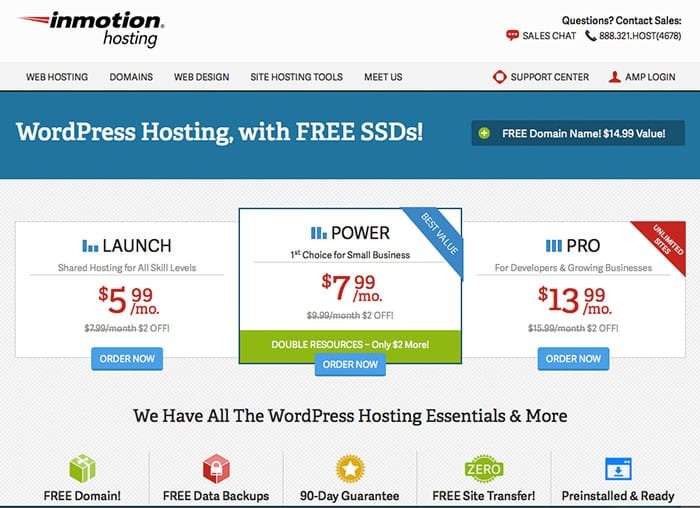 If you want to choose a managed WordPress hosting service with the minimum response time, Inmotion Hosting is the ideal choice. The average response time is just 600ms. Their base plan starts at $4.89 per month, which is one of the lowest even with many unlimited options.
These are some of the leading managed WordPress hosting services for your site.