Stuff For Web Designers
Each week I have been sharing a roundup of a few select freebies and interesting things you can find on the web. These might be free WordPress themes, website templates, icons, free services, and much more. There's all kinds of resources out there, and this week I have selected a few awesome freebies that you'll definitely find useful. These goodies will make your life much easier, and your work will look professional at the same time. Continue reading to find out what made to the list of cool stuff for web designers this week.
Engrave is a free WordPress theme, whose features make it worth a premium price. It is clean, fast and beautiful. This Wordprss theme would be useful for a lot of different applications.
Flounder is a flat designed WordPress theme with a real Metro type of look to it. The colors are bold, and the layout is clean and crisp.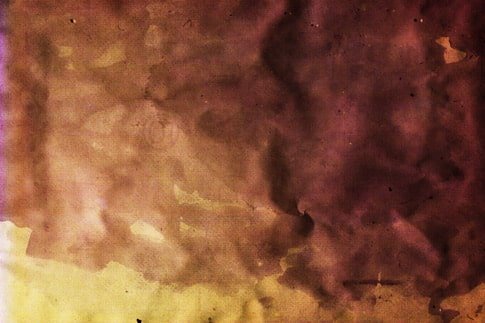 This is a really interesting stained paper effect, and it is available in a multi-pack with various similar textures. This would be a nice dramatic texture to add to images in Photoshop.
Need a jump start in a logo project? These pre-designed logo templates will help you get started with your next logo design. They are all fully editable, because they are in native psd format.
Want to be quicker with your keyboard shortcuts? this post lists 40 keyboard shortcuts that you might not know. They are even organized into categories.
This is a vector wireframe kit for various mobile devices. The wireframe kit is in .ai format, so it is easy scalable and editable.
Glamour is a free font that you'll love to use to create chic, beautiful designs. Glamour would look especially good when applied to a fashion or interior design application.
What do you use to optimize your images? When you want quality, but the smallest file size possible at the same time, you might consider this excellent tool.
Having a killer newsletter template can increase your click rate and get you a lot of repeat visits for your website. These three psd templates are completely free, and you can use them to model and structure your email newsletter.
Koding is a different look at development, becoming a localhost server in your browser. This makes it incredibly fast, and Koding is aimed at being a lightning fast collaboration tool for development.