Freelancing For Success
If you work as a freelancer, it sometimes means that you don't have to spend all of your days at work. However, it also requires planning and discipline. Since you don't have any boss to count or depend on, you have to make sure that you are good in making sound decision and implementing rules that will lead to success. The success of your business is dependent upon your techniques and strategies of managing and operating it.
Freelancing is truly a hard job and you might get discouraged with it. You might also be tempted to quit when everything isn't going well. Freelancing is full of challenges, so you have to make sure that you have enough strength to conquer all these, for the sake of achieving success. Fortunately, there are tips that can help you manage your freelancing business and achieve success. The following are some tips: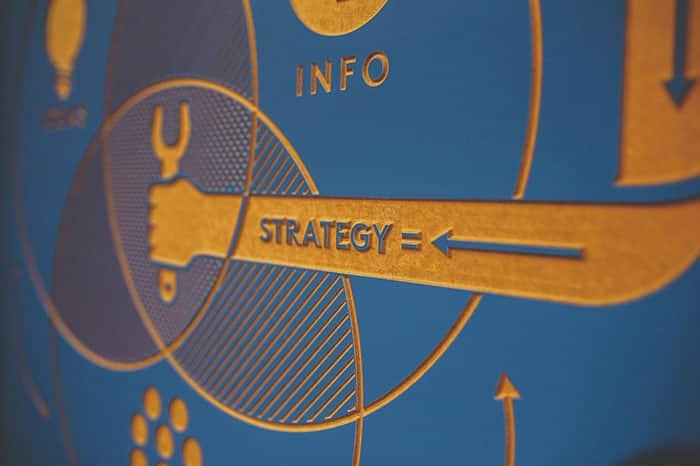 Make marketing your number one plan – marketing is considered as the number one key towards achieving steady flow of loyal and new clients. Despite how busy you are you are, you should never stop marketing your business. Marketing allows you to introduce your business in a professional way. This is also an effective way of attracting more potential clients.
Make your own website – establishing a freelancing website is a must in today's competitive business world. Your website should be designed in a professional way and it should convey a strong message. Your website will serve as a channel towards meeting new clients, reaching potential clients despite of their location, and improving customer relations.
Develop an eye-catching logo – a business's logo serves as one of the most effective tools that you can implement. Through your logo, it will be easier for your clients to remember you or distinguish you from other freelancing companies. This will serve as you primary means of identity. The logo must be business-centric, clear, understandable, and catchy.
Update your portfolio – ensuring that your portfolio is always kept updated also helps in ensuring success. Through updating your company portfolio, you can have the assurance that all your works and accomplishments are showcased and clients are informed about it.
Discover unique things about your business – the marketing strategy that you employ should be based on the things or features that set you apart from your competitors or other companies. Inform your clients about those features and give them enough reasons to support and choose you all the way.
Manage your time – though you are not required to keep traditional hours, make sure that you know how to manage your time. You will be more productive if all the things that you perform follow a clear schedule.
Take advantage of social media sites – social media sites are good channels to attract more customers, promote your business and increase traffic. You can create social media accounts that are optimzed for getting your business found, which can help you in attaining success.
Conclusion
These are just 7 of the helpful tips that you can employ if you want to make your freelancing business successful. Do you have any tips to share for building a successful freelancing business? Please share your tips in the comments area below.