Web Design Inspiration
The best way to stay inspired is to see awesome examples of inspiring and amazing website design. When you you want to create your own beautiful web design, you may need a little web design inspiration. Having a mentor or seeing innovation can inspire you to be innovative on your own. Below are 8 examples of true web design inspiration that you'll be sure to love.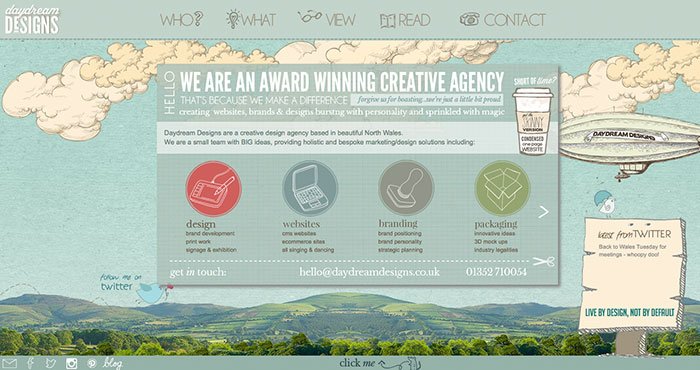 The illustrations mixed with photography make this site a true visual treat. No wonder they've won several awards for their work.
Imagine the ability to make your own icon fonts. I chose this, because just thinking about the work that went into building a system that could convert your fonts into icon fonts is mind blowing to me. Just think of the mechanics involved.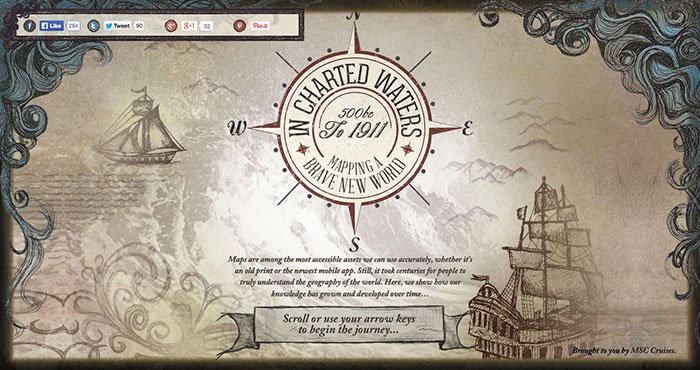 The illustrated and the animated elements make this site a true inspirational gem. This one is more about style and subtlety rather than flash.
This site does some neat things with parallax scrolling. I like how things shift as you scroll.
A beautful look at virtual worlds found in video games. The imagery alone is enough to sink your teeth into.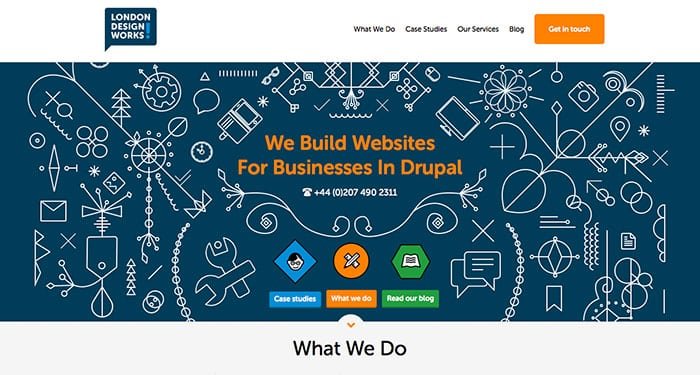 With plenty of client project examples to choose from, this site will inspire you with their design work, as well as their website design.
With odd shapes and a strange hover effect over the text, this site stands out by being unique. I had to explore this site a while because I didn't know what to expect.
If you're into photography, this site will blow you away. Meant to capture places all over the world through a camera lens, you'll explore this site for a long time. I doubt you'll be able to help yourself. The images combined with the smooth layout and design make this site a pleasure to explore.
Which one of these sites did you enjoy the most? My favorite was  the World in My Lens site. I think it was the best overall, but that's just a matter of my personal taste. They were all great in different ways. I would love to hear your thoughts. Please leave them in the comments section below.