Free Icon Sets
Whether you're looking to spruce up a user interface, or you want icons to represent elements in your app, quality icon sets are essential elements that every designer needs. This month, a lot of designers have created free icons sets that you can download and use in your projects. I have put together a list of the top 10 free icons sets you can download for the month of August. You can preview these awesome free icon sets below.
Dripicons represent the weather, and would be great for any weather-related app or website.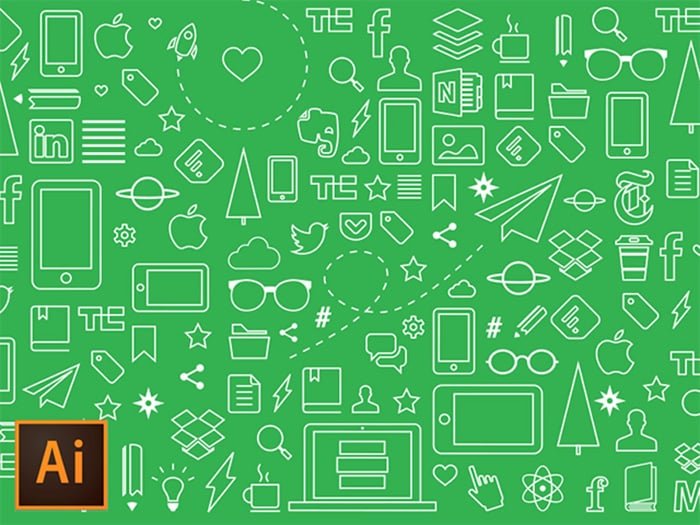 This free icon set features various useful elements you would expect to see in an office. They are linear icons, with a great look. this is simplicity at its finest.
People love hexagons, and hexagonal design elements are catching on. These icons are outlined in rounded hexagons, for a unique look that everyone will love.
From vector Portal, these free icons are created in a simplified style that looks great.
These icons are absolutely gorgeous. you can see the craftsmanship that went into each of these free icons. Everything is pixel-perfect, and the color choices provide great contrast.
This is a unique set of weather based icons. You can download them in vector format, or a font version is available.
For use in documents and apps, this icon set features elements you'd expect to see in office related items. From briefcases to documents, these icons have everything you need.
96 icons in total, this set is available in a fill style and and outline style. That way, you'll have just the look you want.
This is a spectacular hand-crafted free icon set for the food industry. You can see the craftsmanship and the effort that went into each icon. These icons look great!
This icon set have many different elements you'd want in any icon set. This includes social media icons, and user interface icons.
Which one of these free icon sets are your favorite? You could get a lot of use out of any of these icon sets. They are available in vector formats, usually via Adobe Illustrator, unless otherwise noted. Please share this post and promote fellow designers' hard work, especially if you end up using any of these awesome icon sets!