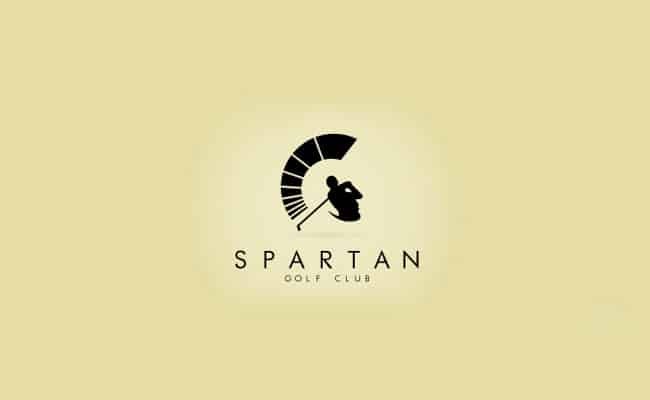 Logo Design Tips Logo design might seem like a simple task, but a lot goes into the process of designing and developing a logo. A logo has to inform everyone of a business and what it does. It also needs to be streamlined, so that it is easy to read and understand. It...
Answer the Poll If you build websites, then you know that you tend to lean...
When spring is around the corner, we are ready to be inspired by the fresh,...
The Search engine optimization sphere has been so ever-evolving that keeping...
Spamming is a big nuisance and no one can understand it better than a person...
Featured Story
10+ Best WordPress Plugins to Manage WordPress Multisite
Launched in 2010, WordPress Multisite is a WordPress feature that helps you numerous independent websites from one WordPress installation. With a WordPress Multisite, you can easily create a network with many sub-sites from a sole database Truth be said, there are many WordPress plugins but not all of them are tailored to enhance the management of WordPress Multisite networks. Many WordPress Multisite network admins, irrespective of their techie experience find it difficult to establish the best plugins to use on their Multisite networks. If you are one of them, we have made things pretty easier for you by compiling you a list of over 11 best plugins that you can on your Multisite network for its easy management.